Our Mission
Here at Auto Service Express we would like you to know that we value each and every one of you as if you were family. We give your vehicle the same care and attention that we would our own. We know that all of you are someone's mother, father, husband, wife, brother, sister, aunt, uncle or child. That makes your safety our Number One concern.
Our plege to our clients is this: WE WILL FIX YOUR VEHICLE TO THE PROPER WORKING CONDITION AS QUICKLY AS POSSIBLE, AT THE BEST RATE AVAILABLE, IN A CLEAN PROFESSIONAL ENVIRONMENT.
Our goal is that you are happy and satisfield with the work that we provide. We strive to earn your trust and confidence, and to be certain that you are being treated honestly and fairly. You have the freedom to approach us at any time with any questions or concerns about the service that you are receiving.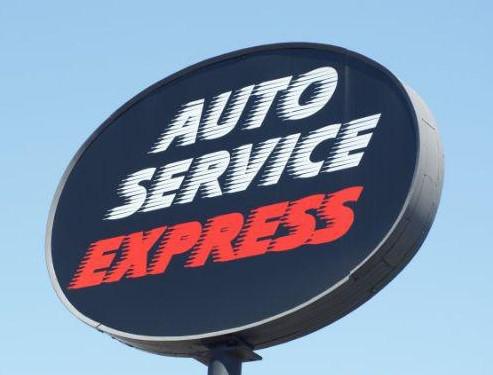 Auto Service Express was established by Tom in 2007. We are locally owned and operated. Come on down and see Tom, Justin and the rest of the Auto Service Express Team - We'll treat you right!
We have the state-of-the-art Snap On Tools MODIS Scanner updated for latest vehicles on the road today. Bring your vehicle in to determine why that Check Engine light or Service Engine Soon light is coming on. We have the answer and we have the expert experience to advise you on the steps for repair.